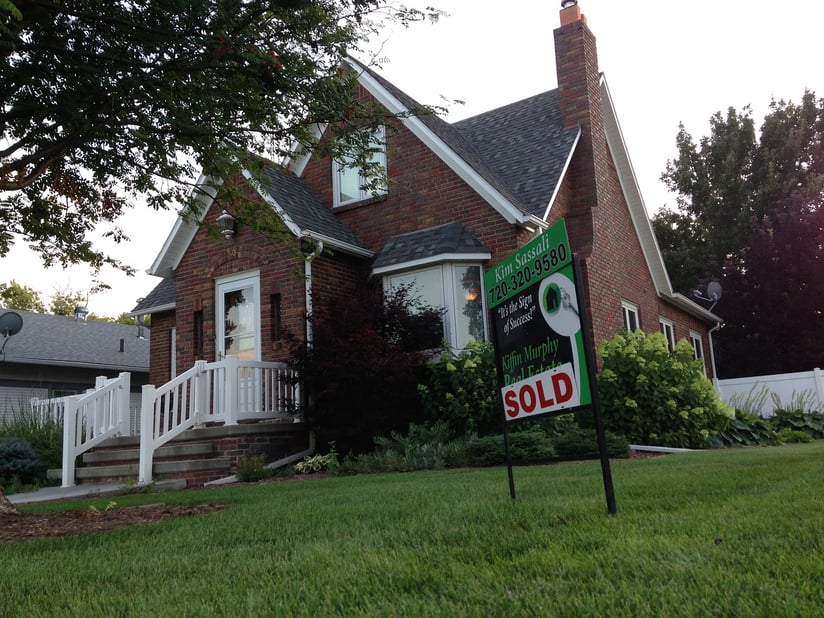 Do you like the way hardwood floors look and want them in your home, but you worry about the cost?
Maybe you've done some research and found carpeting that's cheaper—and even vinyl made to look like hardwood, at a lower cost than the real thing.
Your dream for your home is genuine hardwood, but you know that you can't always get what you want. You sometimes have to make the frugal choice.
This sort of hand-wringing over the cost of hardwood flooring is fairly common. Because of its timeless classiness, people often assume that hardwood flooring is a luxury, and this perception is backed up when they find cheaper flooring options based on square-foot costs for materials and installation.
But this perception is wrong. Any additional upfront cost of hardwood floors is offset by the future value they provide.
Greater longevity
Compared to "cheaper" options, hardwood flooring has much greater durability. With proper care, it can last decades without the need for further investment. Even then, relatively inexpensive refinishing (and possibly re-sanding) can restore a hardwood floor to good-as-new condition. When you buy a hardwood floor for your home, that's the last floor you'll have to buy.
Carpeting, as everyone knows, begins to look worn within a few years and must soon be replaced. Inexpensive vinyl, laminate, and tile options also wear quickly and will need to be replaced far sooner than hardwood floors. An accurate comparison of costs should take into account these replacement costs for the "less expensive" options.
Greater Resale Value
In a recent survey by the National Wood Floor Association (NWFA), 90 percent of real estate agents surveyed said that hardwood floors increase the resale value of a home. Of those agents, 12 percent said hardwood flooring increases the value of a home by more than 10 percent!
Many factors go into resale value—general economic conditions, the sale price of nearby homes, etc.—but it's common sense that a home with hardwood floors will demand a higher price than one with carpeting or cheap "hardwood look-a-like" options.
Greater Marketability
In the same survey by the NWFA, there was almost universal (99 percent) agreement that hardwood floors make a home easier to sell, while 82 percent said hardwood floors make a home sell faster.
Think about how you would act: If two similar homes were priced the same, but one had hardwood floors and the other carpet, which one would you want to buy? If you're like most people, you'd go with the home with the hardwood floors, and the home with carpeting would remain on the market.
Of course, not all questions of value can be reduced to dollars and cents. Isn't there value in waking up every day to hardwood floors that you love compared to flooring that always leaves you wishing for something else? The satisfaction you get from beautiful hardwood floors is intangible, but it's real.
When you factor in that intangible value with the tangible values of greater longevity, resale values, and home marketability, it becomes clear that the perception of hardwood floors as expensive is based entirely on how you view it. If you look at the full picture, you'll see that hardwood flooring is actually the best value you'll find.
Time sums it up nicely in an online article on its Money page: "To get the most bang for your buck, stick with hardwood. Potential buyers will find it more desirable—and you get to enjoy its natural beauty for as long as you own your home."