Get 20% off prefinished flooring
Between November 7th and December 21st, we are offering up to 20% off prefinished hardwood flooring and luxury vinyl flooring.
Visit our showroom to see the full range of products! Complete details below.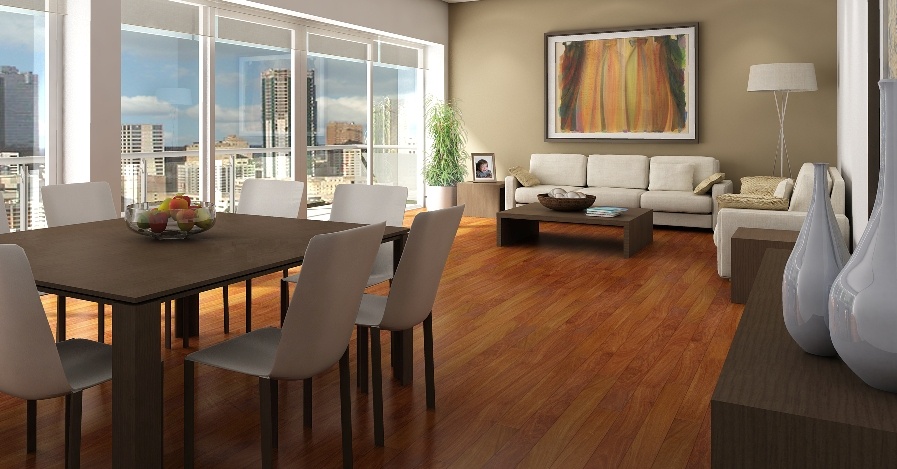 Terms and Conditions:
The promotional discount applies to materials only and is only available to individual consumers.
Material must be installed by Ralph's Hardwood Floors.
To qualify for discounts materials must be ordered between November 19th and December 21st.
Offer cannot be combined with other discounts.
Promotional discounts are:Promotional discounts are:
- only available while supplies last;
- non-transferable, not for resale, and not redeemable for cash.
Ralph's reserves the right to withdraw, amend or cancel a discount offer at any time.
Ralph's reserves the right to amend these Terms and Conditions at any time. Any revised version will be effective immediately that it is displayed on this website.
Only participating manufacturers.