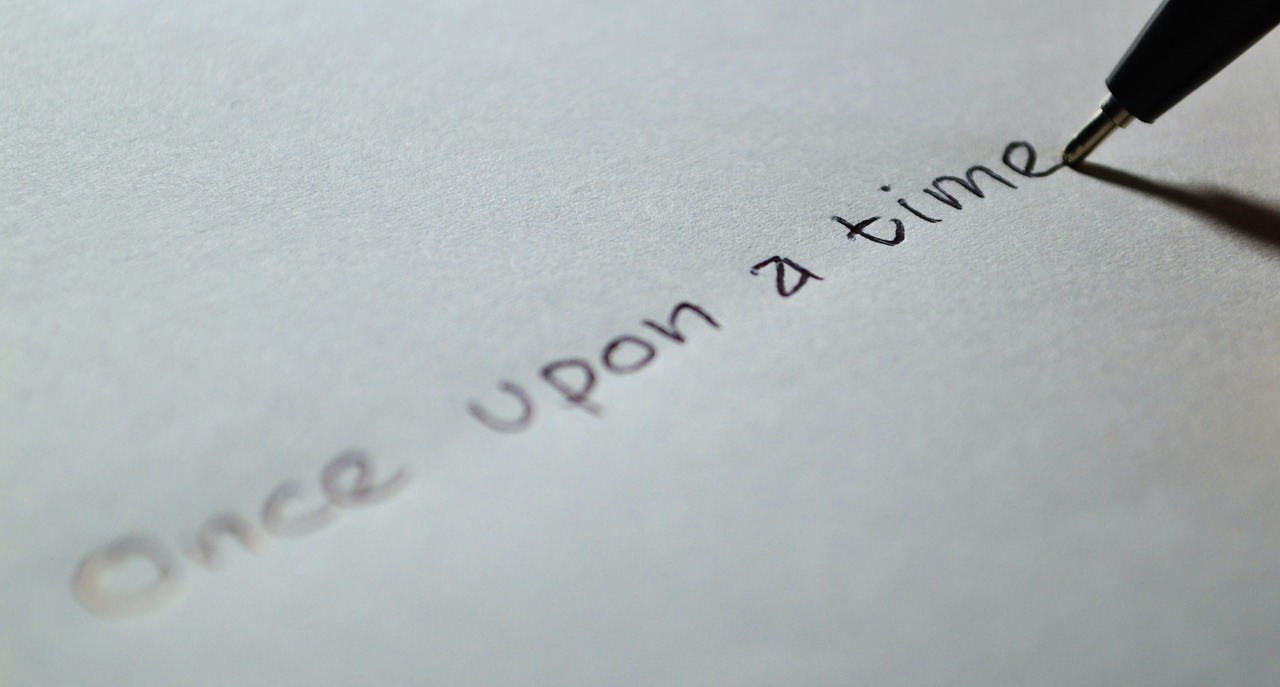 My Dad passed away in 2014, but I'll always have my memories of him. One of my fondest is how he loved to tell stories.
While Dad was running Ralph's (which he started and named after himself), I worked with him essentially full-time during summers, when I wasn't in school. So I got to see how he always took a break every morning around 10 a.m.
Since he was taking a break, all the crew would to take a break. As we sat around drinking coffee, Dad would start to tell his stories. I think his favorite was about the time he went to Alaska to help out a friend with a hardwood floor job.
Alaska isn't exactly next door to Wisconsin! But his friend was having a difficult time with the job and needed Dad's expertise and experience. So off he headed to Alaska, bringing Mom along.
What made the story worth telling (and re-telling) was that Dad's friend threw his back out soon after they got there. Dad had to complete the job himself.
Then he had to drive his friend's truck full of equipment back to Black Creek, crossing through the Yukon on the Alaskan Highway, which at the time was not anything like a modern highway. There were many potholes, stretches where the road was just dirt, and places were the road was so narrow Dad would have to pull off the road to let oncoming vehicles pass.
Dad could make that story so entertaining, that even those who had heard it many times still enjoyed listening to him tell it.
We still like to hear stories at Ralph's—the stories of our customers. We're different from corporate hardwood floor companies and the big-box stores that sell hardwood flooring and services. We're not just trying to make a sale. We want to get to know you.
That's because being friendly with our customers and being interested in there is what comes natural to us. When we hire, being a "people person" is one of our most important criteria. We know that taking the time to learn about your life and who you are is how we can best help you get the hardwood floors of your dreams.
So if you visit our showroom, you'll never feel rushed. In fact, we'll probably ask you to sit with us, have a cup of coffee, and just chat, That's how we can hear your story.