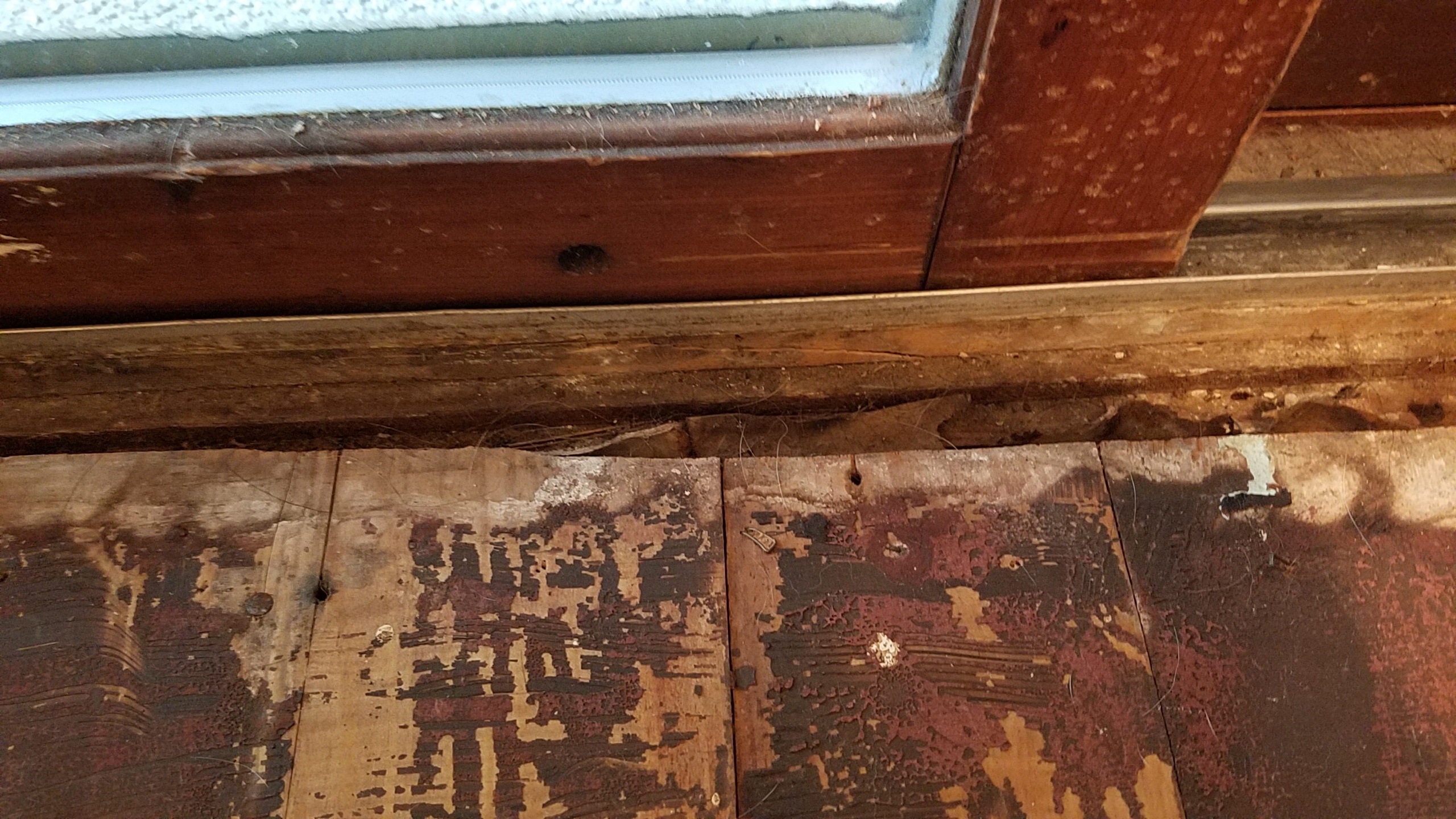 If your hardwood floors are getting old, they don't have to be replaced. They can look good as new again.
On this project, the pine floor was very worn and covered with residue. The homeowner was afraid nothing could be done to restore it, but our salesperson, Paul, assured her that Ralph's had the expertise.
Our experienced, knowledgeable refinishers were able to repair, re-sand, and refinish that old pine floor to make it beautiful and fresh again.
A particular challenge was that a large section of the floor wasn't wood, and the homeowner wanted to install matching pine flooring there. Paul explained that the pine of today might not match the pine from years ago. But when I saw the existing flooring, I remembered some old pine we had stored away. I thought it would match well, and it did!
The homeowner was so amazed with this project that she's now having us do a dining room for her.
Check out the before and after photos below: