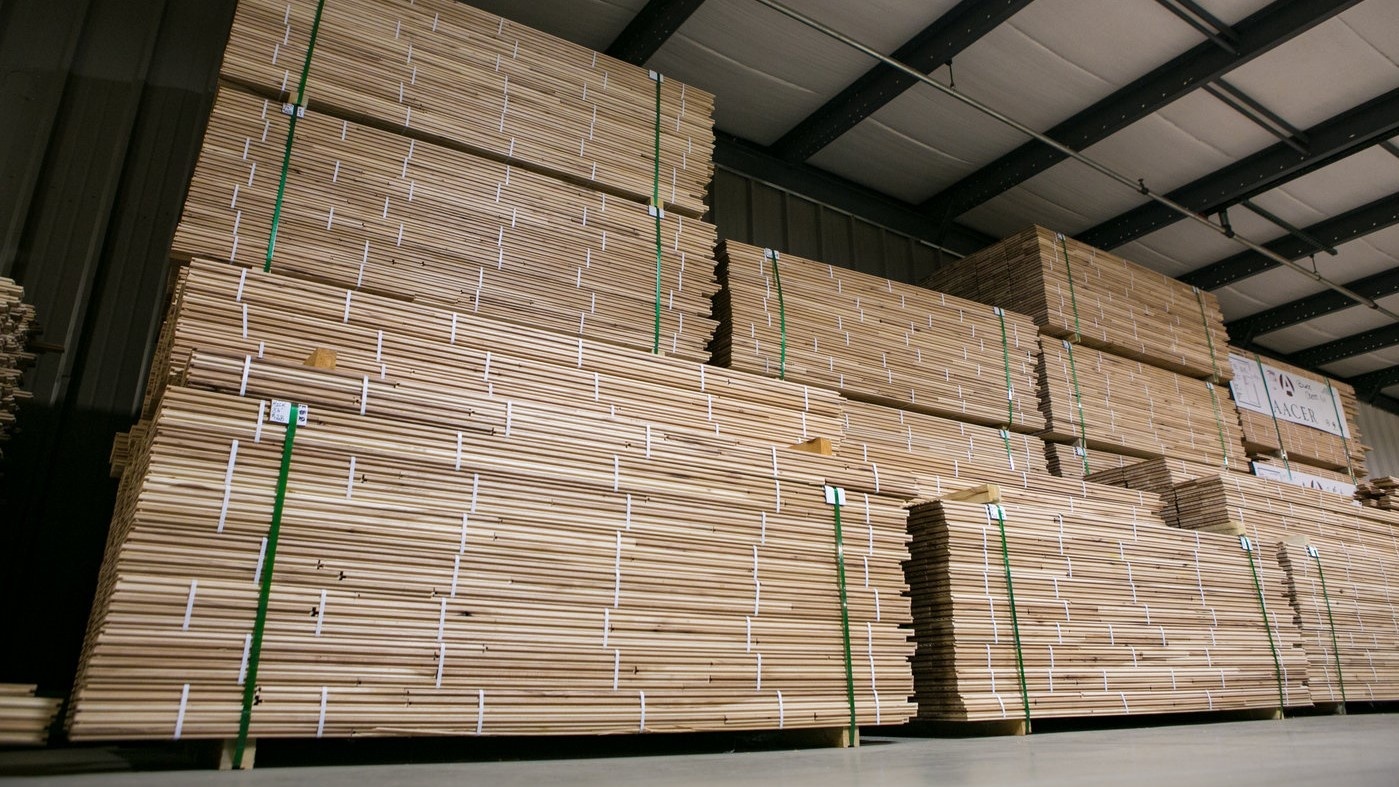 At Ralph's Hardwoods, we like to keep things local.
We're happy to be located in Black Creek, and we're very pleased that most of our employees live in or near town. We're one of the leading employers in Black Creek, and we benefit greatly from the strong work ethic our employees learned growing up here.
And as a member of the Black Creek Business Association (of which I'm the current president), we're actively working with other local businesses to improve the town. For example, the association worked closely with the local American Legion post and the town to build a Veteran's Memorial in Black Creek.
We're all part of the same community, and that's the way we like it.
Our local focus is also reflected in how we source the wood we use for our customers' hardwood floors. Unlike many of our competitors, we insist on using local companies in Wisconsin to get our wood. And these companies—Aacer Flooring, Hardwood Floors of Hillsboro, Kwaterski Bros. Wood Products, and Shawano Wood Products—aren't just located here; they get their wood locally from Wisconsin or neighboring upper midwestern states.
There are several advantages to this local wood:
Quality. Upper midwestern hardwood is harder and more stable than domestic wood from other regions.
Uniqueness. Every region's trees have their ow appearance characteristics, and we're proud to provide flooring that clearly came from our region. It looks different (and in our opinion, better) than wood from anywhere else.
Lower cost. Because local wood involves less shipping cost, we can pass those savings to our customers.
Reduction of environmental impacts. Shorter shipping distances also reduces fossil fuel use
Locally sourced wood supports area businesses and provides our customers with beautiful flooring that's true to our local character. With our love of doing things locally, that's a win-win for us all.
To learn more about our local hardwood, and see how great it looks, please visit our showroom in Black Creek.