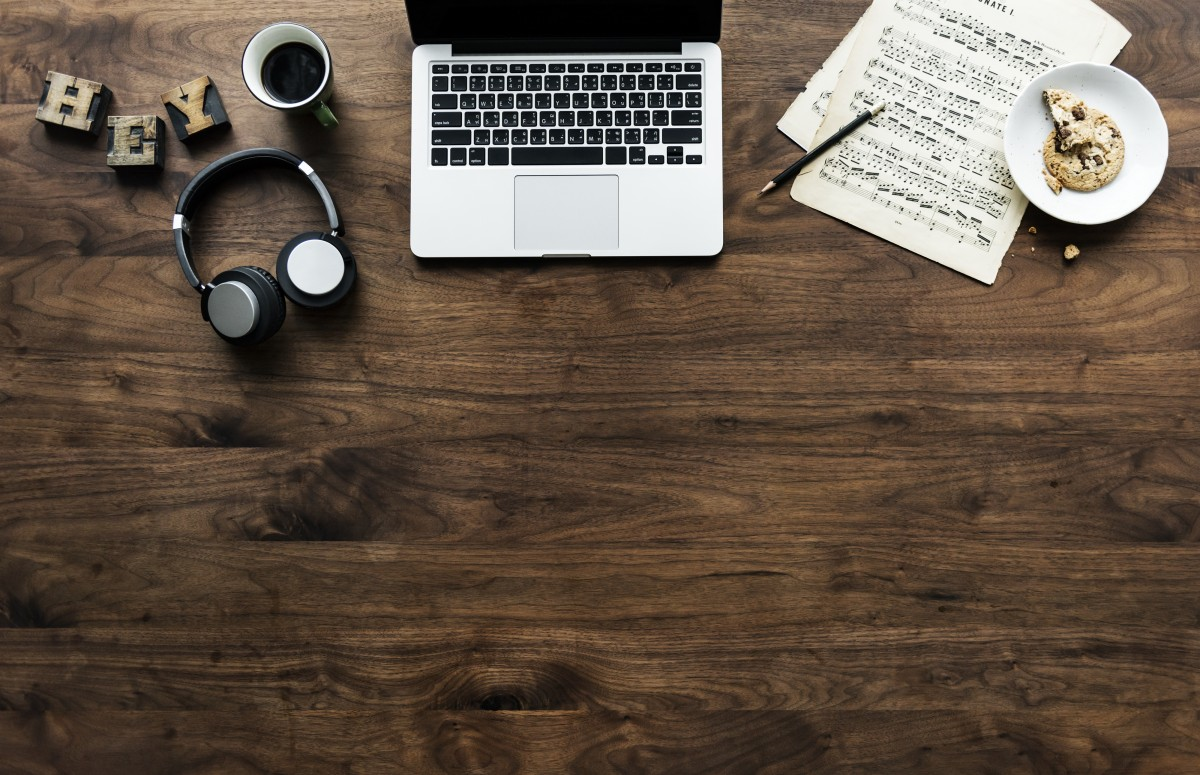 When I went to college, I decided to major in computer science. I had been working with my father at Ralph's since I was a young boy, but I didn't think hardwood flooring was the career for me. And I was pretty interested in computers.
It didn't take me long to switch my major to business. But with an emphasis in management of information systems (MIS), I kept learning about computers.
Once I graduated, I was able to combine my business and computer knowledge to find computer-related jobs in business settings for a few years. But I soon felt the call of hardwood floors and went back to work with Ralph's, full-time, taking it over from my Dad.
I've never stopped liking computers, though, and sometimes I think of providing customers with their ideal hardwood floors as similar to programming a computer.
I don't mean it's impersonal in the way a computer is. What I'm talking about is "conditional" programming, also known as "if, then, else" programming. It's basic logic that says that if one thing is true (the "if'), then there are two options: to select the first possibility presented ("then") or to look for other possibilities ("else.")
If "then" happens, no other choices need to be made (the "end.") But If it's "else," then the process of "if, then, else" starts over again and continues until all the necessary choices have been made.
That's the way we work with our customers when they visit our showroom looking to find the hardwood floors of their dreams.
The "if" is your vision—the true look, feel, and performance that will make you happy. The "then" happens when we're able to give you a first choice that matches what's in your heart. If it's "else" then we move past the first option and keep giving you choices until you've chosen, the hardwood floor characteristics that are just right for you.
There are many hardwood floor options—site-finished or prefinished, solid plank or engineered, type of species, color, texture, and more—and we'll gladly and patiently repeat the "if, then, else" process for you until you're more-than-satisfied with the selections you've made.
Of course, choosing among hardwood floor options is a much different proposition than choosing between 1's and 0's when writing computer code. But the principle is the same—keep drilling down and making choices until the desired result is found.
To see what I mean, I invite you to give us a visit. We'll learn your "if," listen to your "then," and continue with your "else" for as long as you need until your hardwood floor decision-making is at an end you're thrilled about.