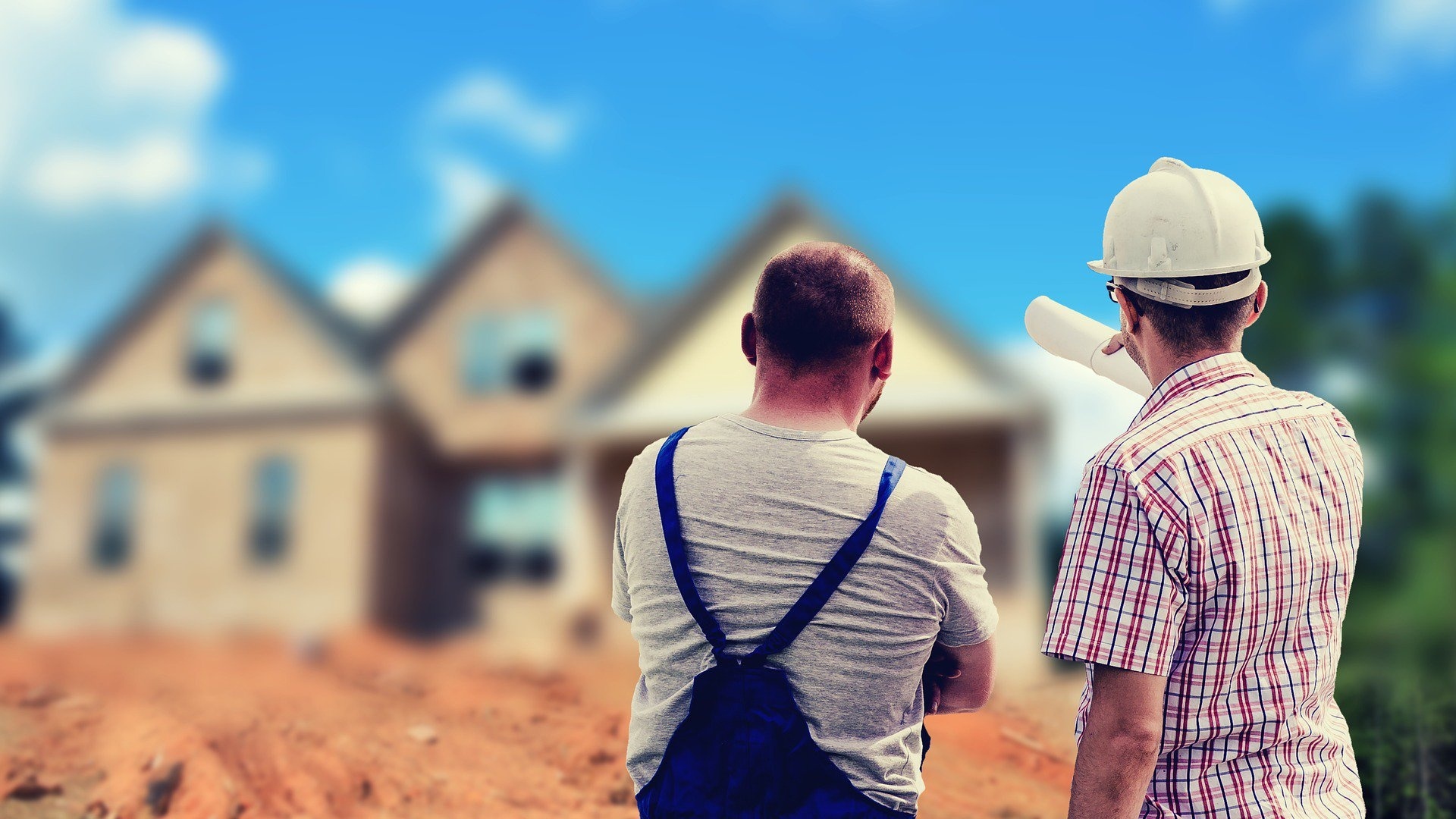 Local home builders have been telling me lately that business is good. And as the saying goes, while the sun is shining, it's time to make hay.
But no one wants to sacrifice their quality standards, and a challenge is finding reliable subcontractors to successfully complete the work that's available.
This isn't surprising—when a market is active, competition for the best subs naturally increases. Less-than-ideal subs can always be found, but home builders who've built reputations for high-quality hesitate to go that route.
Let's face it. If you have built or remodeled homes for any length of time, you know that nothing is more painful than subcontractors who don't show up when they are scheduled, do poor work, or don't stand behind their work. It costs you time and money. Worse yet, it ruins your reputation.
Ralph's gets it! We also feel like it's a time to make hay, but we aren't willing to lower our quality standards.
And we don't need to. We are well-staffed with skilled floor installers, with crew leaders who average more than 15 years of experience. We can handle any work you have—providing you with the high level of craftsmanship, commitment to customer service, and on-schedule completion we're known for.
Our goal is to develop long-term, mutually beneficial relationships with home builders. We like to work closely with our contractor partners to coordinate scheduling, resolve any issues that arise, and ensure that the customer has an excellent experience.
One of the ways in which we can help you please customers is by consulting with them as they select the flooring they want for their home. We happily share our expert knowledge with them, helping them choose flooring that's just right for their lifestyle and personal tastes.
For builders, the wide selection of unique and stylish products we offer helps you separate yourself from the competition. Working with Ralph's, you'll be providing your customers with the best flooring around. For customers who aren't sure what they want, we can help you wow them with the possibilities. For those who already know exactly what they want, we can give them exactly that.
Is it time to make hay? You bet it is. And we're here to help you do it. A lack of a reliable, high-quality hardwood floor subcontractor doesn't need to be a problem you have to face.