In my thinking, the point of a business isn't just to survive, maintaining the status quo year after year. The goal of a business is to continually grow and evolve.
That's why it gives me such satisfaction to know that since its founding in 1965, Ralph's has moved into larger facilities four times and has undergone numerous expansions and remodels, including a recent remodeling of our showroom.
That tells me we're doing the right things to please customers. If we weren't doing those things, there's no way we could have moved so many times. We wouldn't have had enough business to afford the upgrades
Out in the country … starting small
The first location for Ralph's Hardwoods didn't even have a showroom. It was just my Dad's garage, behind our house in the country outside Black Creek. Dad—who founded Ralph's in 1965—stored materials and equipment there. He was a one-man show back then, doing all the work he could handle and always seeking more.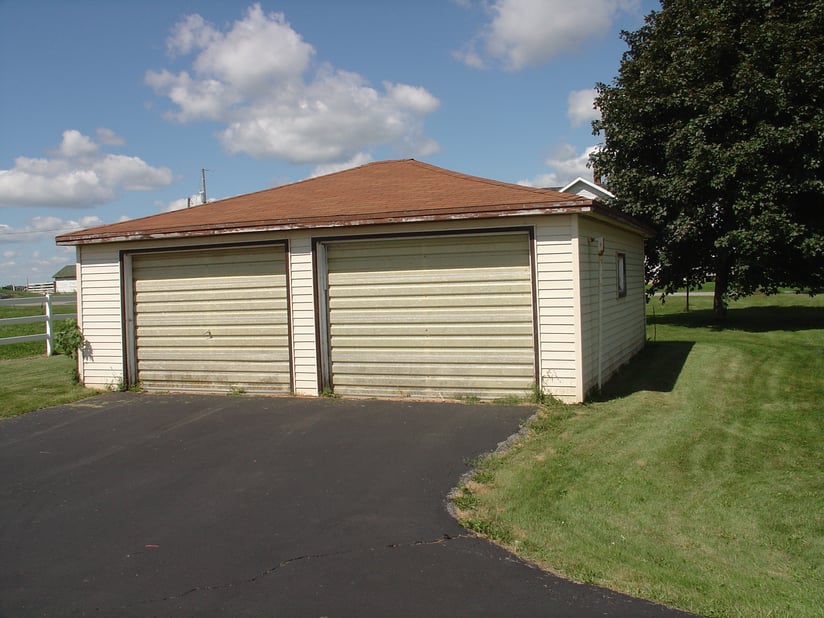 As Dad's hard work and commitment to customer satisfaction led to more and more work, he needed more storage space. So he moved the "warehouse" to a nearby 40x80 sq. ft. pole building barn. Dad worked out of that shed from about 1975 through 1992, when I took over the company.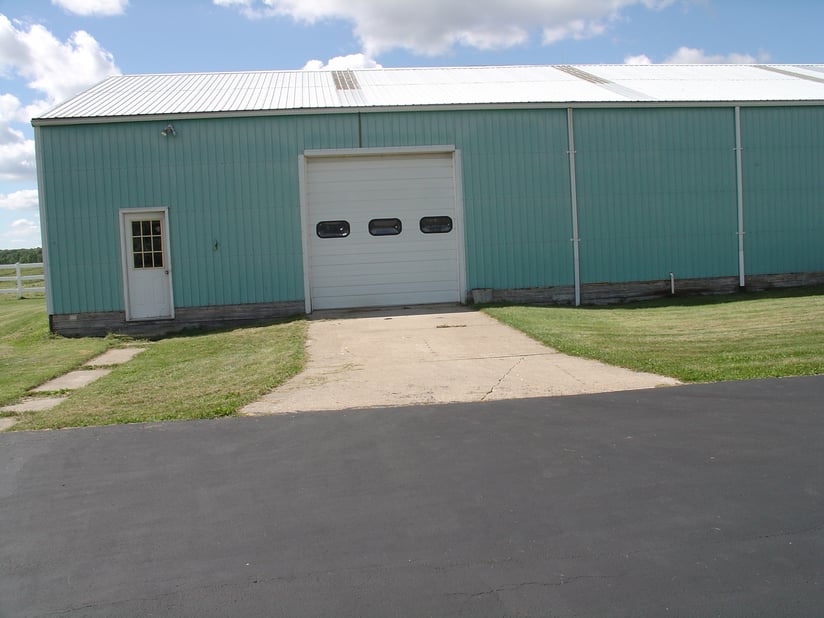 In 1988, with business continuing to grow, Dad decided he needed a place for customers to visit and see with their own eyes what Ralph's could do for them. That's when we made our move into town, with Dad renting part of an old building to create our first showroom.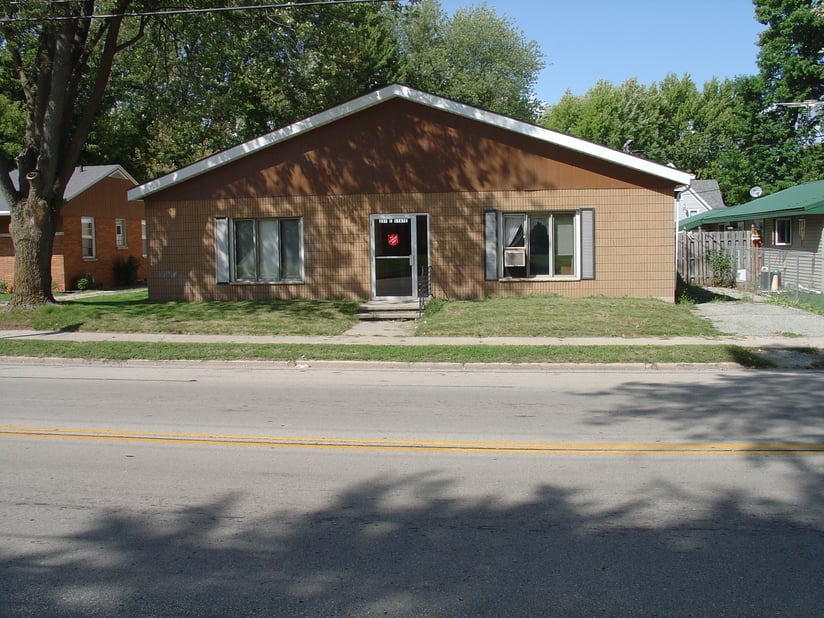 Continuing to get bigger and better
That first showroom was a great step up for Ralph's, but it wasn't an ideal situation. The building was terribly old and we had to share the space with another tenant. So when Dad passed the company on to me, one of my biggest priorities was getting us into a better location.
In 1993, we built our current building in Black Creek, at 404 W. State Street (Hwy 54). It allowed us to bring our showroom and warehouse together in the same location, and it gave us even more exposure to customers.
Since then, we've expanded the building three times, including a major expansion in 2005 that doubled our square footage. We now have 4,000 sq. ft. of showroom space and a 19,000-sq.-ft. warehouse—quite a step up from a garage!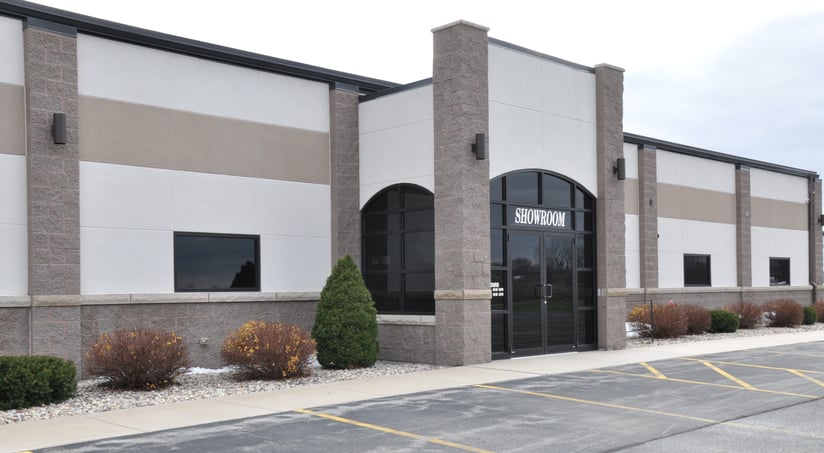 Even more importantly than the size, though, is the improved quality of the showroom and the cost-savings our efficient modern warehouse allows us to provide our customers. We're not just growing to grow—we're growing to better serve our customers.
For example, with last year's showroom renovation, we added numerous displays and features to give customers a better experience, allowing them to see, touch, and walk on the very latest in hardwood floor trends.
Is this new showroom the last time we'll expand or improve our facilities? I doubt it, but it is what we're very excited about now. To me, it's just the latest evidence of our business philosophy of achieving growth by giving customers what they want and exceeding their expectations.
I hope you'll pay us a visit and check out how far we've come.