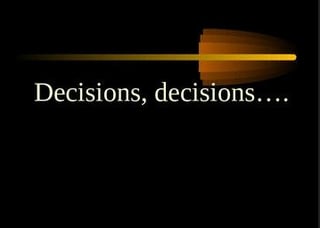 When customers come to us looking for new hardwood floors for their home, we always start with a simple but essential question: "What's most important to you?"
It might be to have flooring that fits a certain interior design style, or has a specific color. Whatever it is, we know you're not going to be happy if the hardwood flooring you select doesn't give it to you. And so this question is where we start.
Once we narrow down your options to those that will give you the most important thing you want, we can begin to get more in-depth into which of the possible options will make you happiest, helping you select other hardwood floor characteristics that fit your tastes, lifestyle, and home layout.
Ideally, if the hardwood flooring is going into an existing home, we like to visit the home first, before you come to our showroom. That way, we can not only talk with you about what's most important to you, we can see for ourselves what the technical considerations are (e.g., the condition of subflooring, moisture issues). We can also show you pictures on our tablets that will get you thinking about the possibilities. Then when you visit our showroom, we can hit the ground running.
But even if you're building a new home or just stop by the showroom one day, we can still make a lot of progress based solely on your answer to the question about what's most important to you.
This isn't something we take lightly. We take pride in providing excellent customer service, and we believe that service includes freely sharing our expertise and experience with customers during their selection process—from the beginning of their considerations through their final choice.
We DON'T view helping customers select hardwood floors as an opportunity to steer them toward options that will increase our short-term margins. That's not our business model.
Our business model is to focus on making customers as pleased as possible, so they'll come back to us for future hardwood floor needs and spread the word about how happy they are with the floors we helped them get. That's why we aren't "selling" during the selection stage—we're advising customers how to find the perfect hardwood flooring for their home.
We gladly play matchmaker, helping them find hardwood flooring that they'll be in love with for many years to come. And it all starts with a simple question!
Image courtesy of Enri Endrian