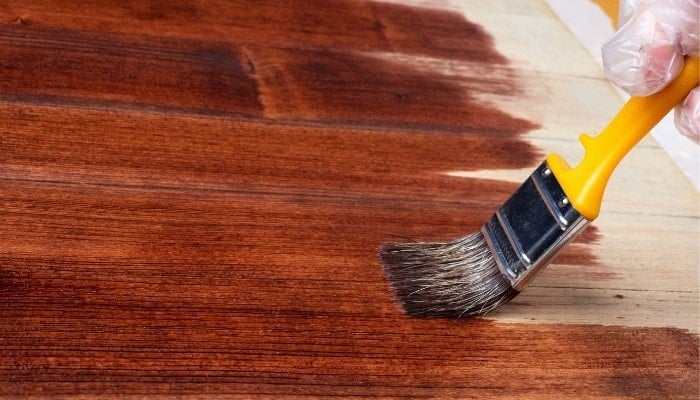 Choosing to install hardwood floors is only the beginning of the decision-making process when it comes to flooring. There's a multitude of other decisions you have to make, regarding the type of hardwood, species, grain, color, and finish—all of which impact the final look of your new flooring.
One of the most important decisions is the one between site-finished and prefinished hardwood floors. Both have their advantages. Like any other decision, what you choose will depend on your budget and the factors that are most important to you. Let's take a look at the advantages of site-finished hardwood floors.
More Options
If customization is significant to you, site-finished hardwood floor might be the better option. One of the main benefits of site-finished floors is that they can be made precisely to your preferences. When it comes to creating the right stain and sheen, a skilled artisan can do it on site. Site-finished flooring appeals to homeowners who have a specific design idea and feel that prefinished options would be too limiting.
Easier to Match With Existing Floors
If you're looking to match your new flooring with existing floors or weave it into a room, you may have to invest in site-finished flooring, which can be matched with your existing floors on the spot.
With prefinished floors, you may not be able to find the exact type of stain and finish you want. Even with the same product that you purchased before, there could be slight variations in the color between different batches of prefinished flooring.
Ultimately, what you choose will depend on your preferences. Prefinished floors have improved in quality and can be the perfect choice for many homeowners. However, with site-finished floors coming from a high-quality installer like Ralph's, you'll be getting the benefits that prefinished floors don't possess. Visit our showroom to see what we can do for you.