I always look forward to The International Surface Event (TISE) in Las Vegas, which I'll be attending next week.
Leading flooring companies across the world gather every year at TISE to demonstrate and learn about the latest industry trends. All flooring types are there—not just hardwood, but also flooring options ranging from real stone and luxury vinyl tile (LVT) down to carpeting and laminate.
Of course, the location of TISE is an attraction. Las Vegas is internationally known as a place to get away for awhile and have some fun.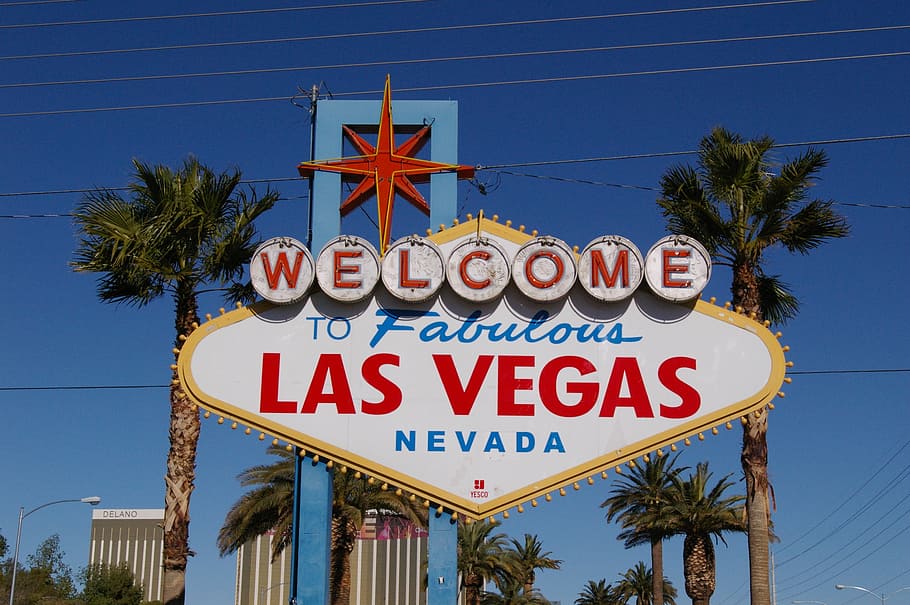 But for us at Ralph's, this trade show is about much more than having a good time. It's a chance to learn about the latest trends, products, and techniques that we need to know about.
I always go to the show with a few of my colleagues at Ralph's, and we go with a basic business goal in mind—to identify two or three things we can take from the show that will help us better serve our customers.
We've come away with new ideas and connections, such as learning more about LVT and starting a relationship with a top-quality LVT supplier, Karndean. We also hooked up with another key supplier, Preverco, and in the years since then, they have consistently provided us with quality engineered and prefinished hardwood flooring to offer.
One of the coolest aspects of TISE is that it's more than just viewing innovative products and flooring solutions. It's also a perfect opportunity to learn about people. We use the show to get a sense of how a potential supplier or service provider operates. When visiting a booth that we think could help Ralph's become even better at what we do, we consider it sort of like a job interview.
If we visit a company's booth and aren't approached by a company representative who can answer our professional questions in a timely manner, we can reasonably discern that the company probably doesn't have the commitment to customer service that we require from our business associates.
Sure, a trip to Las Vegas is fun. But we're not there simply to play. We're there to educate ourselves and stay on top of our industry. We know the cost of attendance is more-than-justified by the benefits to our customers and our business.
Being in Vegas is just icing on the cake!