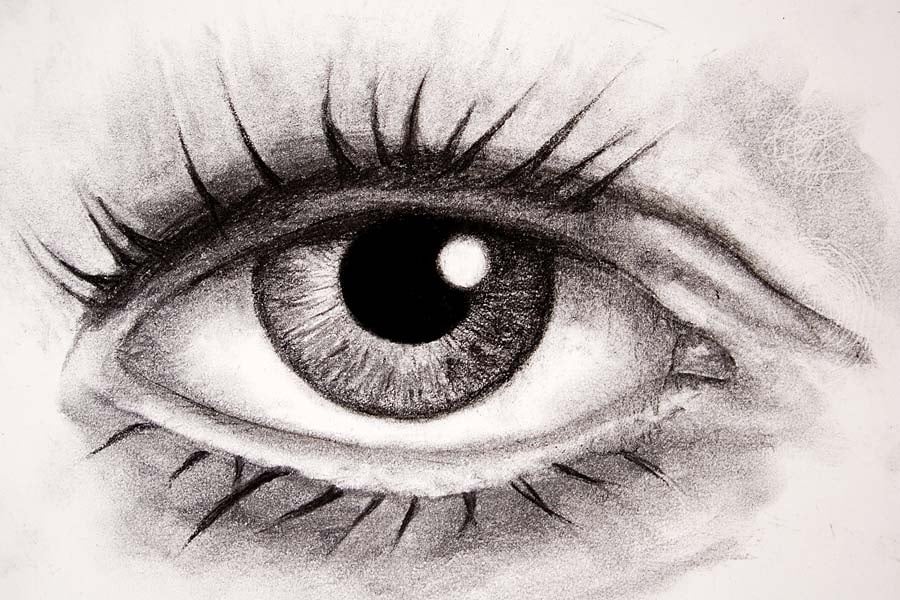 It was the end of the day for our crew, and it could have been the end of the entire hardwood floor installation. The floor seemed done.
But our installer in charge of the job looked at that floor like an artist combing over a painting before declaring it completed. When he discovered an imperfection, he told the homeowner that he and his crew would be back the very next day to fix it.
It wasn't an obvious flaw, except to a trained eye. The homeowners might never have noticed it until we were long gone and paid—or never.
But our installer couldn't live with it.
He was probably thinking about how it's good business to give customers the best floor possible. But I know there was more to it than that. He also was unwilling to declare a job done until it totally fulfilled his vision of how a beautiful floor should look.
All our installers are like that. When a Ralph's installer works a job, the result is their responsibility. We give them the authority to run the job as they see fit. It's their "baby," and they look at it with an artist's eye.
Good hardwood floor installers must be able to envision—and deeply care about—how a hardwood floor should look (always taking into account the customer's tastes.) A good installer uses listening, judgment, skill, and an artist's instinct to give customers what they want.
Our installers meet with your salesperson before and during your project to understand everything that's important to you in terms of appearance, and scheduling.
And while you don't need to be in your home if you don't want to be, our installers will gladly speak with you about anything on your mind if you are. They'll ask the right questions to help them understand what you desire, and they'll use their experience and knowledge to answer your questions.
They welcome the opportunity to make you happy. And it makes them happy to install a gorgeous floor that meets their high standards.
They're ready to put their talents to work for you.
To begin a discussion with us about your hardwood floor project and how our team will go the extra mile for you, visit our showroom or give us a call at 920.984.3383 or 800.354.9902.
Image courtesy of Neil Tackaberry, Creative Commons.