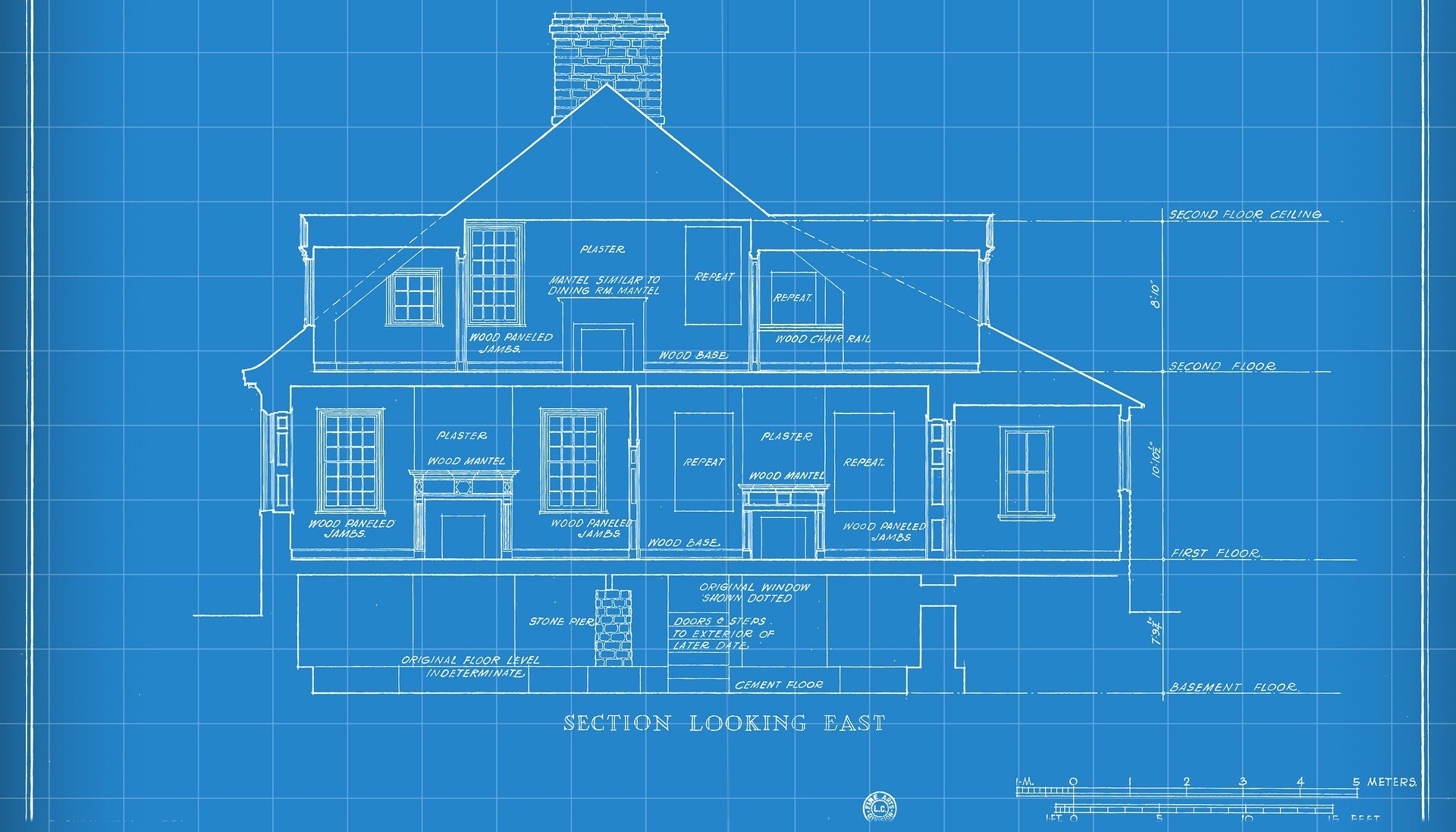 Bruce Deadman first met my father, Ralph Lorenz, at a home show in 1984, where he could see firsthand what finished hardwood flooring from Ralph's looks like.
"I was impressed by Ralph's product, and the way you did things," Bruce said in a recent interview.
And he liked my dad, who founded Ralph's. So, Bruce—who is an attorney for Davis and Kuelthau in Green Bay—hired us to install oak hardwood floors in the first home he ever built, in the Bay Highlands neighborhood in Green Bay.
Since then, whenever Bruce has moved and needed hardwood floor work, "we don't even call anybody else," he said. "Ralph's is cordial, professional, and you have a great product."
In 1994, the Deadmans built another new home, in Hobart. They again chose us to install oak floors, but with a little lighter color. It was also our first time working with that contractor, who liked our work enough to give us continued work over the years.
And when Bruce's mother was building a home on Green Bay in Dyckesville, he recommended us to her, and we installed maple hardwood flooring in the kitchen and family room.
She lived there for almost 20 years, until she had to go to an assisted living facility and has since passed away. The Deadmans have lived in that house for several years now, but for awhile, it wasn't permanently occupied.
Deadman remembers one weekend during that time when he and his wife were hoping to attend the 2012 Super Bowl in Indianapolis. They had won the Green Bay season ticket holders lottery to be able to get tickets if Green Bay made the Super Bowl, and Green Bay was favored to do just that. But then New York beat them in the playoffs, and the disappointed Deadmans decided to spend the weekend instead at their mother's former home on the Bay.
Now Bruce is very glad that it worked out that way, because when they arrived, they quickly heard water running. The icemaker had malfunctioned and had been running water all week.
"It had basically wrecked all the hardwood floors," Deadman said, so he called us to fix the damage.
"All I had to do was call you," he said. "You had all the plans. Your team didn't even have to come take measurements. They just came out and got the job done. In a very stressful situation, they were outstanding."
While the Deadmans were living in Hobart, we also refinished their floors for them, using the Swedish finish that they love.
"We were very happy with that, and I would certainly recommend using the dustless option," Bruce said.
Bruce, who used to do some legal work for me and so knows me that way as well, said it's comforting that we've continued the customer-focused philosophy that Dad created.
"I don't have any plans to ever call anyone else," Bruce said, adding that it might not be long from now, as the Deadmans are seriously considering replacing some carpeting with hardwood flooring.
One thing's for sure: When they call, we'll be ready!
Thanks, Bruce and Sandy, for being such great and loyal customers. You're the type of customers that make it a pleasure to be in the hardwood floor business.