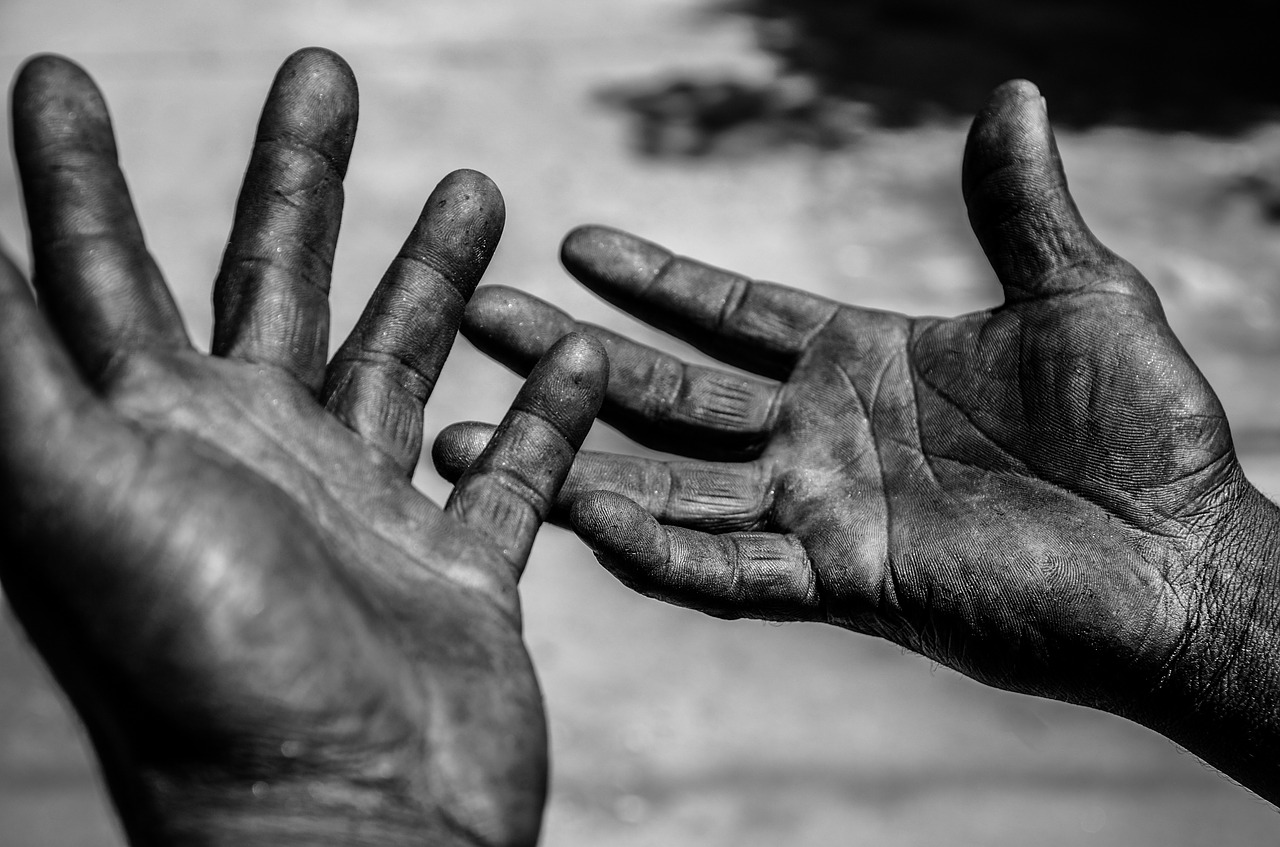 Labor Day is one of those holidays whose meaning is often forgotten.
For some it's the unofficial end of summer—a last chance for fun and sun before the weather chills. For others, it's just a three-day weekend. Hopefully, for everyone it's a fun, relaxing day.
But holidays are days of celebration, and we shouldn't lose track of what we're celebrating on Labor Day.
Mother's Day honors mothers; Father's Day honors fathers, Memorial Day honors veterans. Labor Day honors anyone who gets up every day to go to work.
It's usually about making money, but not always. It could be volunteer work or taking care of children and a home. Whatever type of labor it is, people who work hard know it. It's a huge part of your life.
This work deserves more than just a day off, although that is of course nice. On Labor Day, we should give some thought to the value of work. We should take time to appreciate those who get things done, even on days they might not feel like it.
It's also a day when employers should be thankful for the hard work their employees do. As the owner and president of Ralph's, I know that I think about how grateful I am to have such a wonderful team working together to make Ralph's succeed.
If you're not willing to work hard, then you don't last at Ralph's. That means that our long-term employees—of which we have many—are all folks who don't mind "rolling up their sleeves." They give their all to their jobs and take satisfaction from it. They have great work ethics.
I hope all of them will enjoy this Labor Day, doing something they enjoy. I also hope they take a moment to congratulate themselves for consistently laboring to fulfill Ralph's mission to be the best hardwood floor company possible.
And I hope that you too have an excellent time on Labor Day. Just remember to appreciate those in your life who work hard. And don't forget to feel good about all the work you do.
You've earned it.