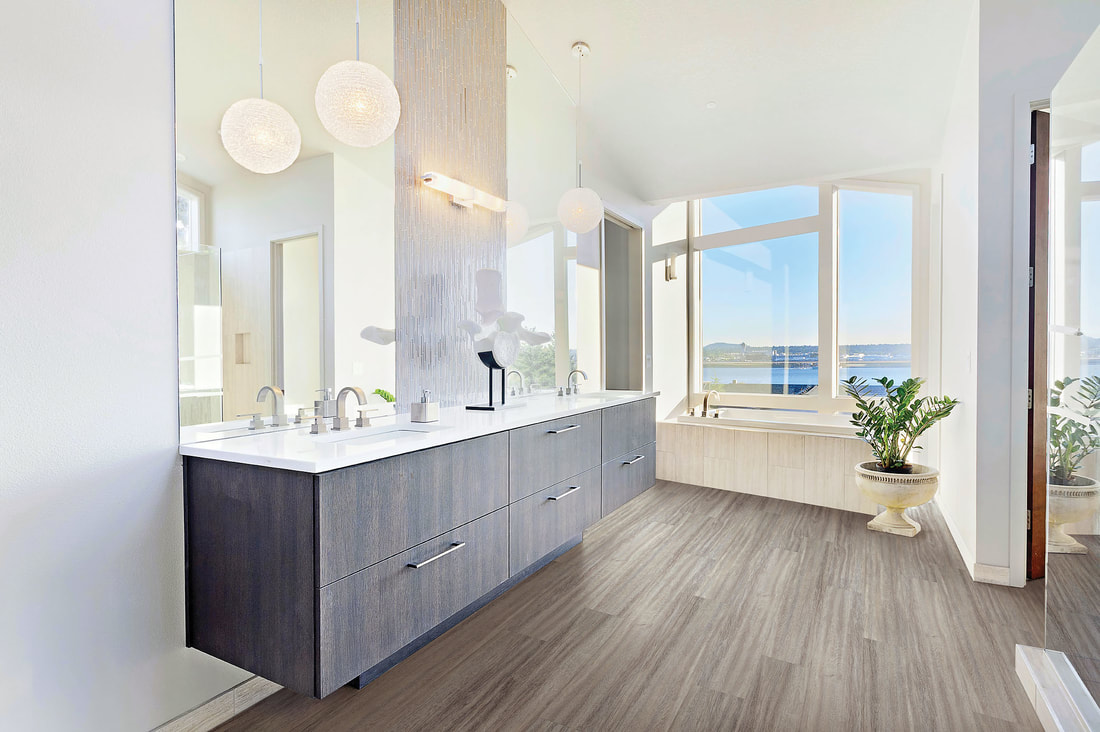 A trend currently transforming the flooring industry is luxury vinyl. It's a favorite type of flooring that has advantages over regular vinyl tile. But how does it compare to hardwood flooring?
Luxury vinyl plank and vinyl are increasingly popular with homeowners for a reason. Luxury vinyl tile (LVT) replicates the look of stone or ceramic tiles, while luxury vinyl plank (LVP) looks amazingly like hardwood.
LVP has advantages over real hardwood—such as being relatively resistant to damage, especially from humidity fluctuations—but does it look good enough to be considered a viable alternative?
The short answer is "yes." The best LVP available today (such as from Fuzion Flooring) is a quality product. Enabled by technology that allows for the printing of high-definition photos onto the planks, LVP looks so much like real hardwood that it's difficult to tell the difference. You can replicate textures such as hand-scraped or embossed hardwood, and LVP can be installed in many stylish ways (brick fashion, diagonally, etc.)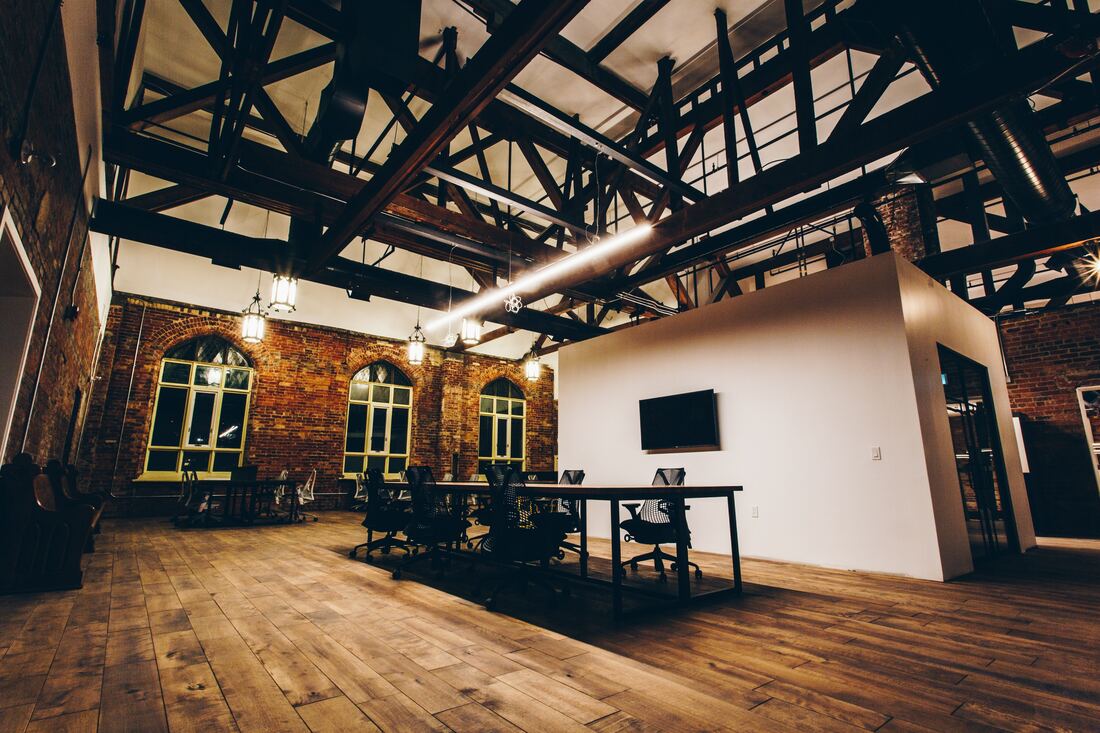 LVP comes in a wide variety of styles, colors, and size, so any interior design goals can easily be achieved. And in cases where humidity fluctuations are frequent, it's a more durable choice.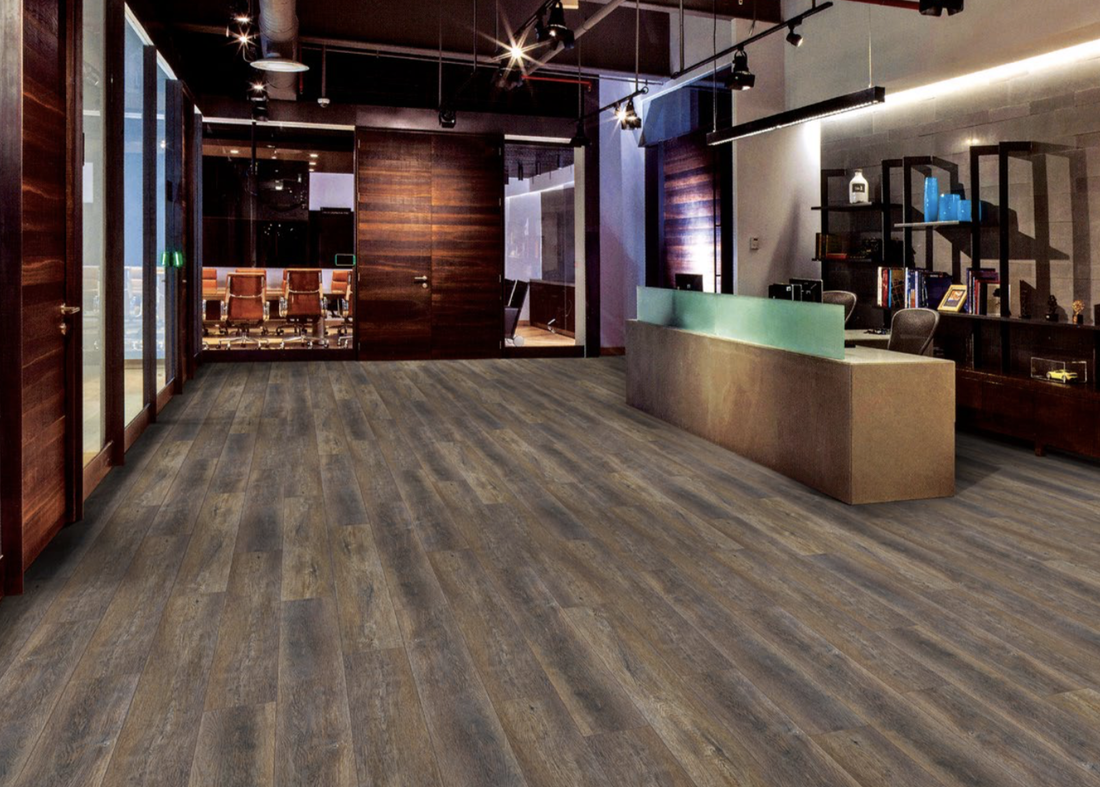 This is not "your grandfather's" laminate sheet tile!
Whether it's LVT or LVP, we're excited to offer our customers the option. Stop by our showroom to talk about your possibilities.
Photos: Fuzion Flooring