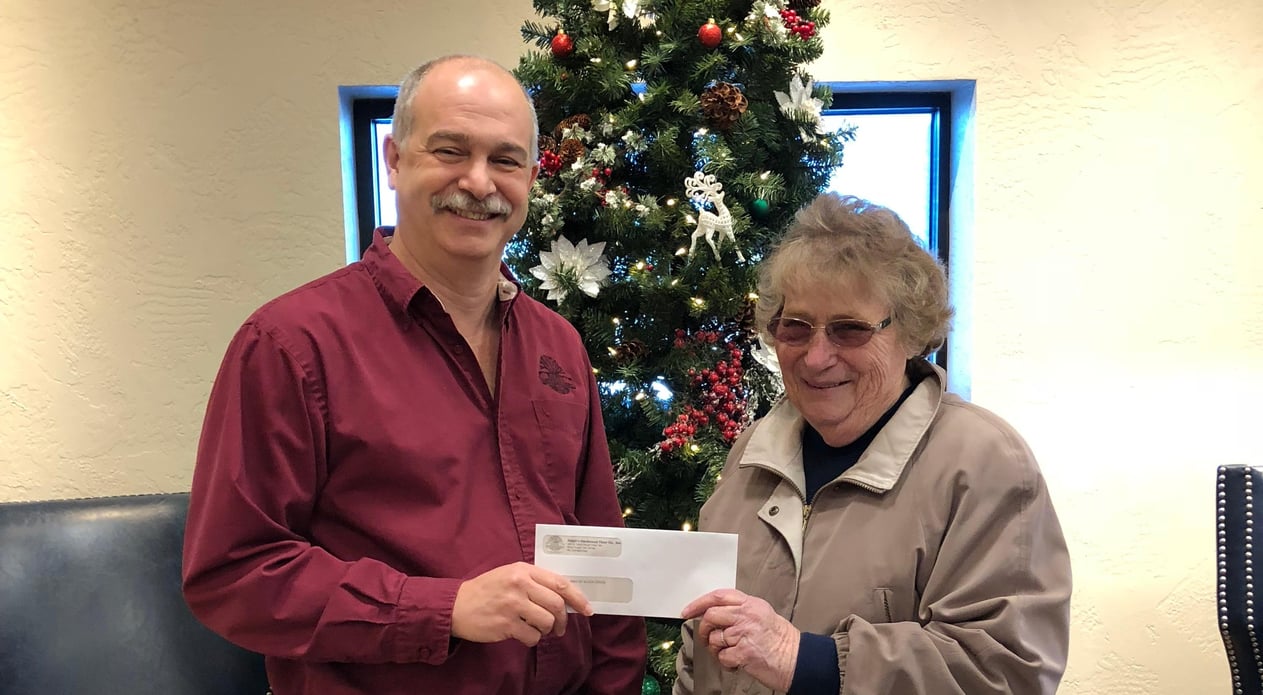 Like Thanksgiving, Christmas is a holiday when we should appreciate our good fortune. It's a cozy, secure time with our families in our warm homes, gathering around Christmas trees with piles of presents underneath.
We not only look forward to the gifts we're going to receive, we're happy being able to give those we love a gift that they'll love. The old saying, "It's better to give than receive," is very true.
That's why it means so much to me that, each Christmas, many members of the "Ralph's family" voluntarily work with the Salvation Army to sponsor families who aren't as fortunate as we are—providing the parents with the ability to give something to their children, who like all children deserve to receive.
The Salvation Army prepares cards for families without the resources for a gift-filled Christmas. Each card lists clothes sizes and the interests of the family members, and we buy their gifts for them. It's something my own family does each year, and it warms my heart that our employees feel the same urge to use their own money to help.
As a company, we also support the Salvations Army's mission to make Christmas a time of joy for all. This year, on Dec. 8, Ralph's matched all donations put into the red kettle during the "ring a bell" fundraiser outside of Sal's Foods in Black Creek.
And it's about more than just presents for Christmas. The Salvation Army supports those in need throughout the year, right here in Black Creek and the surrounding areas.
Helping this noble organization help local families is the right thing to do—giving back to the community that has given us so much. I thank the Salvation Army and our employees who give. They truly understand the spirit of the season.