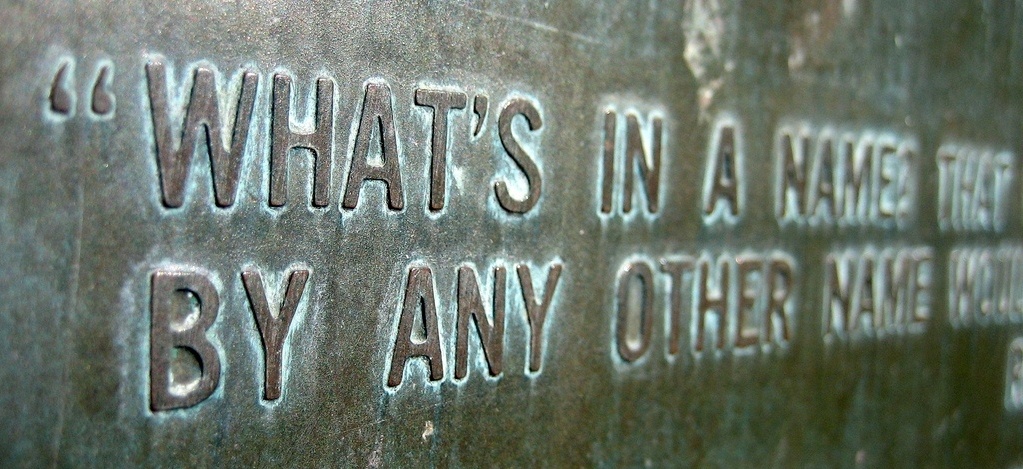 Calling someone by their first name can get confusing among the staff at Ralph's.
We've got three Tom's who work for us, three Randy's, and two Travis's. (Last summer, it was three Travis's, counting a seasonal worker. We also have folks with similar sounding names—Dori and Doris, and Rod and Robyn.
And almost every male employee who's interacted with customers has been called "Ralph" at least once—including me. It's a common assumption that anyone who works for Ralph's is either Ralph, or somehow related to him.
Thinking about all this reminds me of the time when I briefly considered changing the name of the company to something other than Ralph's. It was 1992, and I had just taken over from Dad, the real Ralph. I thought maybe we needed a name that wasn't just a person's name but was flashier and more descriptive of the type of hardwood flooring work we specialize in—custom flooring.
I'm very glad that I didn't follow up on that thought. It would have been a foolish thing to do because Dad had already built the Ralph's name into a brand that customers associated with high quality. I realize now that there's a lot more to a company name than just the words—there's everything that becomes associated with the name through years of hard work and service to customers.
The many great people who've worked at Ralph's since I took over have done their best to continue to build the Ralph's name into one that's synonymous with beautiful flooring, first-rate customer service, and a commitment to always making things right if a situation ever does arise.
I'm proud to say that I believe we've succeeded. When our customers—homeowners or contractors—say the name "Ralph's," I'm sure they associate it with those qualities. I also think they continue to think of us a family-oriented business because our team members operate together like a family.
So, what's in a name? What you put into it. And we put all we can into making the Ralph's name one that brings to mind excellence and trustworthiness. I think Dad would be happy with what we've done with the brand he started.
As for the multiple Tom's, Randy's, and Travis's working for us now—that's what nicknames are for! Besides, we all work so closely together and know each other so well, that it's not really a problem. We all know who's who—even if they're sometimes called Ralph.