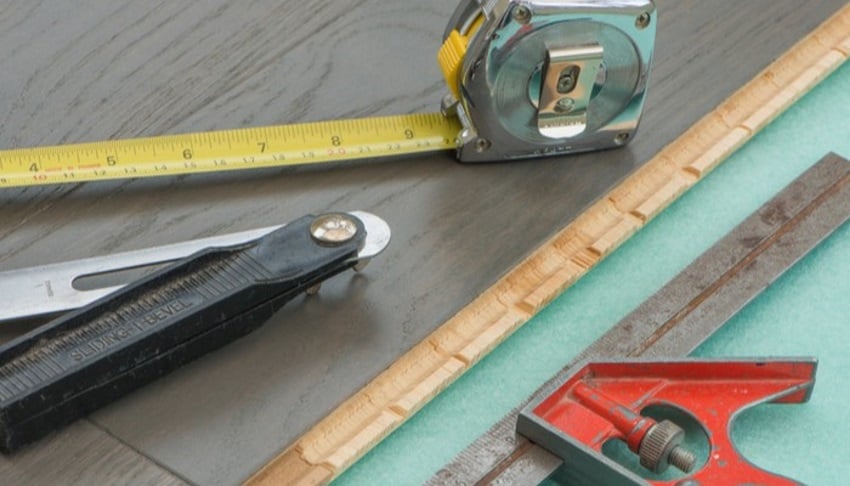 Building someone's new home comes with a lot of pressure. Ralph's is responsible for one part of that process (the hardwood flooring), and we know how important it is to meet—and exceed— the client's expectations. When people are having a have a new home built, it's a tremendous part of their future happiness.
Home builders are also aware of this—so choosing the companies they'll work with to make their clients' dreams come true is extremely important. They need professionals they can rely on.
Working with flooring professionals
A quality hardwood floor lasts a long time and stays in an excellent condition, but you can't have a quality floor without a superior installation. Depending on the type of floor and the structure of the house itself, the installation process might be complicated. It's essential for home builders to be able to work in a joint effort with flooring professionals that have sufficient experience and a good reputation, upheld by proper licenses and insurance, among other things.
Finding a reputable flooring professional
For home builders, balancing the client's budget and wishes is one of the most challenging tasks to deal with. When hiring other professionals, they want to find someone who can do the best possible job.
Flooring professionals should have some references to recommend their excellence at what they do. At the very least, they need to have a portfolio of their recent projects, so a home builder can review their work.
Benefiting from working with the best
A top-rate flooring professional can make the job more comfortable for home builders in many ways. They won't have to worry about the quality of materials used because flooring professionals depend on producing great results to keep their business going.
Another great benefit is the access to hardwood flooring expertise. Whatever the client wants, the best flooring professionals can make it a reality, keeping some of the pressure off the home builder's shoulders. For those clients who want something extraordinary, an expert flooring company can provide them with unique hardwood flooring, custom made to their exact desires.
We pride ourselves on being a hardwood flooring company that both clients and home builders can rely on. Our priority on every job is for the clients to be thrilled with their floors and ecstatic about the final result. Visit our showroom or give us a call to see what we can offer!