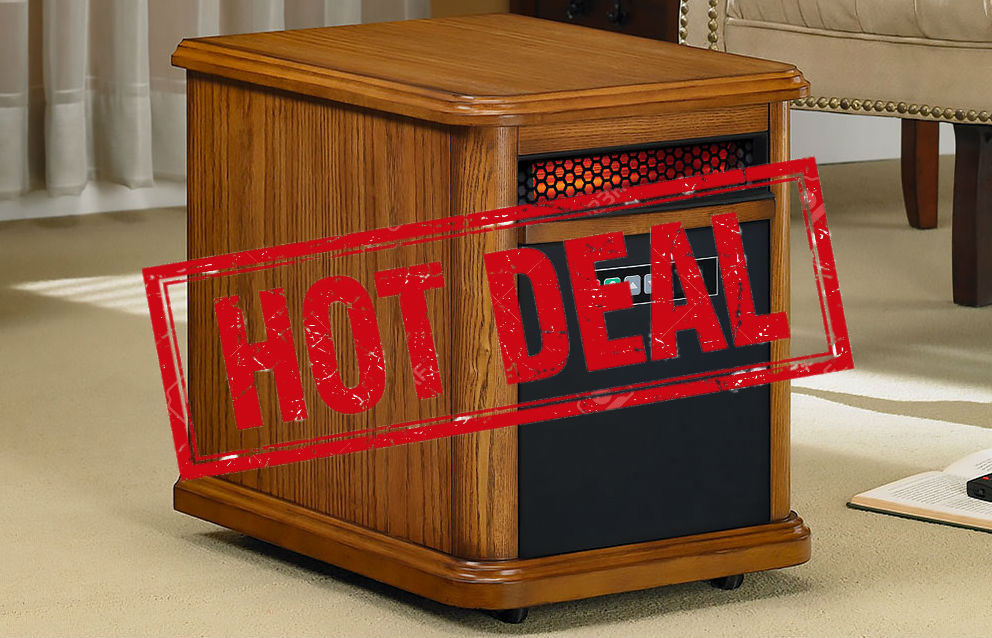 "See a need, fill a need."
That well-known saying was uttered by Bigweld, one of the robots in the 2005 film, Robots. Since then it has become something of a business mantra.
I will always remember driving to visit my in-laws, with my young daughters watching Robots on the DVD player in the back seat. I couldn't see it, but I could hear it, and when I heard that phrase, I smiled. I felt like Ralph's had aced a test.
Ralph's has always understood that common-sense advice. It fits with how my father, Ralph Lorenz, operated the company when he started it 53 years ago. A hardwood floor company in the region at the time had left the market, but homeowners and contractors still needed hardwood floors. Dad saw the need, and he instinctively filled it.
Dad never lost that instinct, even after he "retired" and I took over as president of Ralph's. For example, in 2008 he decided to begin selling space heaters out of Ralph's. That's not the business we're in, so why did he do that? Because he understood what Bigweld meant, long before Robots.
With the economy in the tank at the time, many people thought they could cut their heating bills by using space heaters instead of central heating. Dad saw a way to help the people in our community get space heaters at a good price. Of course, he also saw a business opportunity! He was fulfilling a demand.
I learned the lesson well. Over the years, I've insisted that we pay attention to all of our customers' needs and how we can more than satisfy those needs.
For one thing, that means staying on top of hardwood floor trends (e.g., prefinished flooring and luxury vinyl tile and planks) so that we can best serve our customers who want to follow those trends. It's also means taking the time to understand what our customers want.
We get Bigweld! If you have a flooring need, we'll fill it.