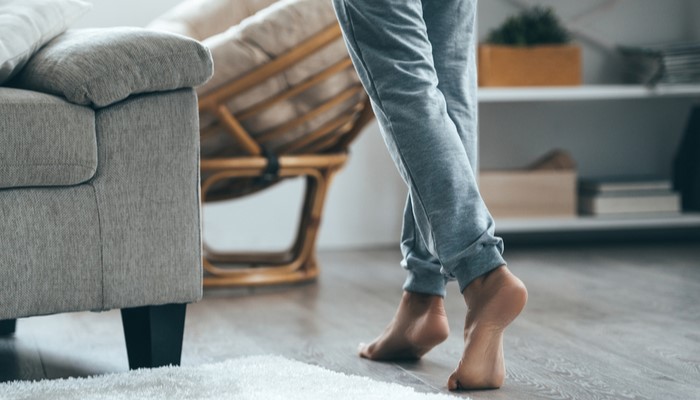 Every homeowner will have slightly different reasons to get hardwood floors. The priorities shift between appearance, value, longevity, or sometimes all of that combined. But no matter what your priorities are, that special feeling that hardwood brings to a home is a daily reminder of a choice well made.
Some homeowners compromise on getting less-expensive flooring, even if they genuinely wanted hardwood. Unfortunately, it's easy to underestimate the value of getting what you want. When you're struggling with numbers, sometimes you aren't able to put an amount on an emotional feeling. But homeowners who've selected hardwood can tell you there's a lot of value in that feeling.
Living in a home that looks and feels exactly how you wanted and imagined makes your day-to-day life much more enjoyable. If you're happy with your choice to install hardwood floors, all you need to do is look at them to remind yourself of it.
Every hardwood floor feels different, but no matter the species, finish, texture, color or overall appearance, having hardwood floors in your home provides you an opportunity to enjoy their unique versatility and elegance.
With proper care, hardwood flooring can truly last a lifetime, and every board and plank tells a story. With that type of timeless quality, hardwood floors can lend a sense of refinement to every space. And while there will always be different flooring and design trends, if you choose the type of floor you really want, you'll always be happy with it.
Our mission is to make sure Ralph's customers are happy with their floors — now and in the future. Visit our showroom to see what we can offer!