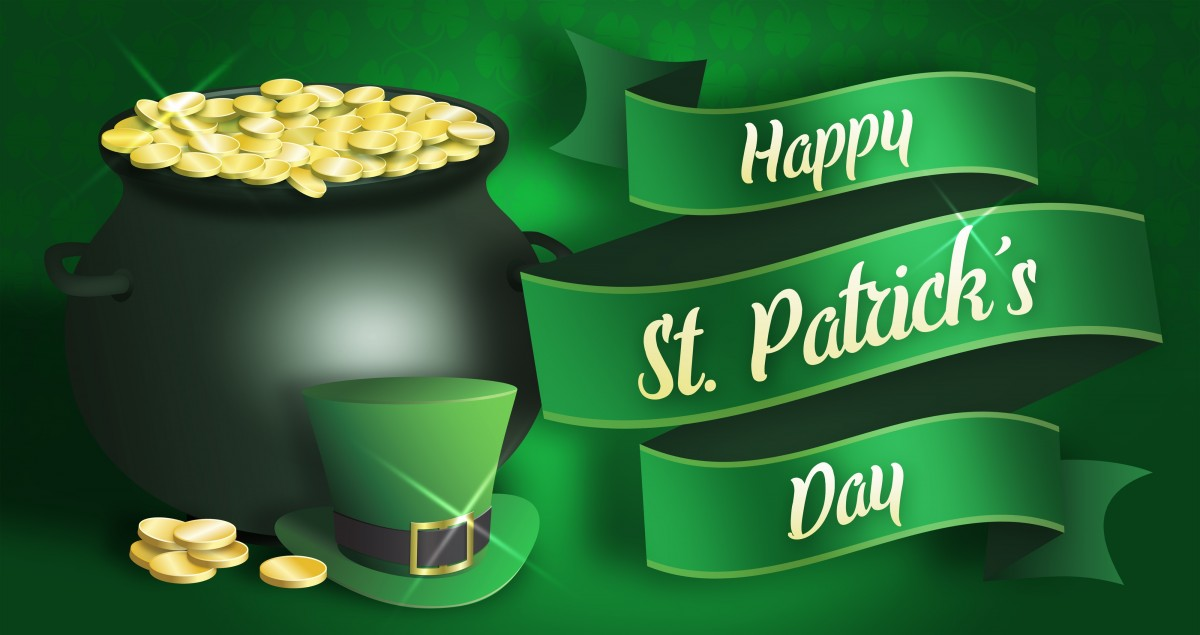 Every year in New London, the Shamrock Club of New Dublin holds a Grand Parade and Irish Fest on St. Patrick's Day. Those events follow a week of festivities, beginning when "leprechauns" from the Shamrock Club temporarily change the name "New London" to "New Dublin."
But you don't have to set aside a special day or week to think Irish. You can bring a bit of Ireland into your own home, giving you a daily reminder of Irish culture.
Specifically, I'm talking about the "Irish pub" look— a room or space with the cozy, welcoming feel of an old pub, like those throughout Ireland. This look is "old" but not worn out. It suggests informality, comfort, and relaxed moments with family and friends.
The choice of hardwood flooring is essential to getting that look. As with any room or space, the hardwood floor sets the tone.
For example, when a customer came to us wanting the pub feel, we helped them decide on a reclaimed hardwood floor. What better way to achieve the old-but-not-worn-out look they were seeking?
Distressed, wire-brushed, or hand-scraped hardwood floors are also ideal to create the rustic atmosphere of a pub. But any flooring that's dark can work to create the warm, inviting feel that's desired.
Ralph's has learned how to use hardwood floors to help create that Irish pub feel. If that's the look you want, we have the expertise to provide the flooring and installation to make that happen.
Just stop by our showroom to talk about the Irish pub look (or any other style).
And don't forget to wear green tomorrow!