I've been working in the hardwood floor industry since I was a little boy, "learning at my father's knee," as they say.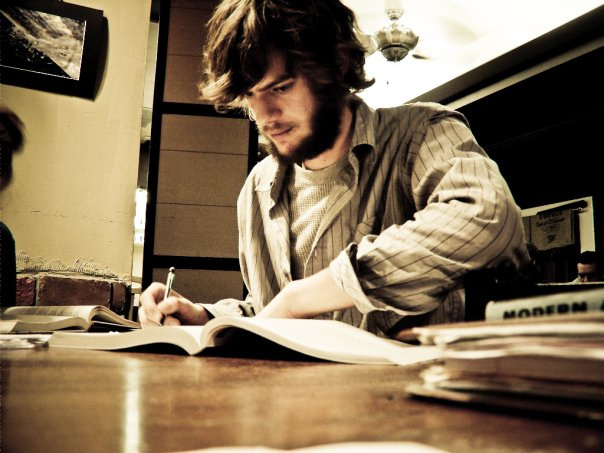 Twenty-five years ago, when I took over Ralph's Hardwood Floors from my dad, Ralph Lorenz, one thing I'm pretty sure I did right was to realize I was far from through learning.
The hardwood floor industry is changing all the time—with new styles, new materials, and new installation techniques. Just as with so many other fields, you can't rely only on what you already know. You have to keep seeking knowledge, or else you fall behind the latest innovations.
I keep current with hardwood floor trends and innovations in many ways, including our company's membership in the National Wood Flooring Association, an organization that provides many valuable training and educational services, such as guidelines, tech manuals, live tech support, and "NWFA University," an online portal full of information to keep my installers and me continually learning about the best—and better—ways to practice our craft and keep our customers more-than-satisfied.
The NWFA also offers a trade magazine, which we diligently read at Ralph's. And they hold annual expos, which I attend every year. Every other year, I also attend the Surfaces trade show, which is designed for all floor coverings. From this show, I get a better take on colors and trends, whereas the NWFA expo is more about techniques to achieve certain hardwood floor looks.
Customers tell us where to focus
Customers frequently drive the course of our continuing education. When they request a certain look, and we're not sure of the best way to achieve it, we look to sources such as the NWFA, other trade magazines, and websites to figure out the best solution for the customer. I'll even spend time talking to other industry professionals if I know they have more knowledge about the customer's desired look than we do.
The goal is always to find the materials and techniques that will produce the best result for the customer.
This process is nothing new for us. When I took over in the 1990s, there was big demand for maple floors stained with dark color. As I said, customer requests often focus our learning efforts, and that was the case then just as it is now. I wasn't satisfied with our results with this style of flooring, so we got advice from any source we could, did our research, and learned through trial-and-error experiments in our shop.
We tried multiple combinations of sanding techniques combined with different stain brands—until we had figured out how to create dark-stained maple floors that made our customers go "wow!" Over the years, we've done the same in learning how to achieve excellent results with other consumer trends, such as hard exotic woods, lighter red material (e.g., red birch), and hand-scraped flooring
Most recently, we've focused on learning about current trends like wider-plank flooring, engineered floors, lighter-textured materials, and luxury vinyl tile.
I can only speak for myself, but I suspect my installers all feel the same way—this constant learning is one of the best parts of the job, a part that keeps us feeling refreshed every day.