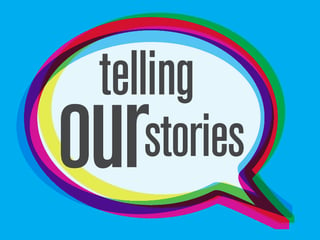 I am consistently amazed how many people come to Ralph's and tell me they love the stories we share on our blog. I would never have guessed that they would resonate with so many people. These are the stories of my life and my work and it is an honor to know that in their busy lives they find a little time to read about mine.
We are always working new stories but in the meantime, here are a few of our favorites:
How far will Ralph's go to please customers? All the way to Alaska
Getting the job done on a snowmobile
Ralph's celebrates bittersweet 50th anniversary
Free shipping from the North Pole
The Romance of Hardwood Floors
What's on my mind this holiday season? Family, friends … and hardwood floors
Enjoy.