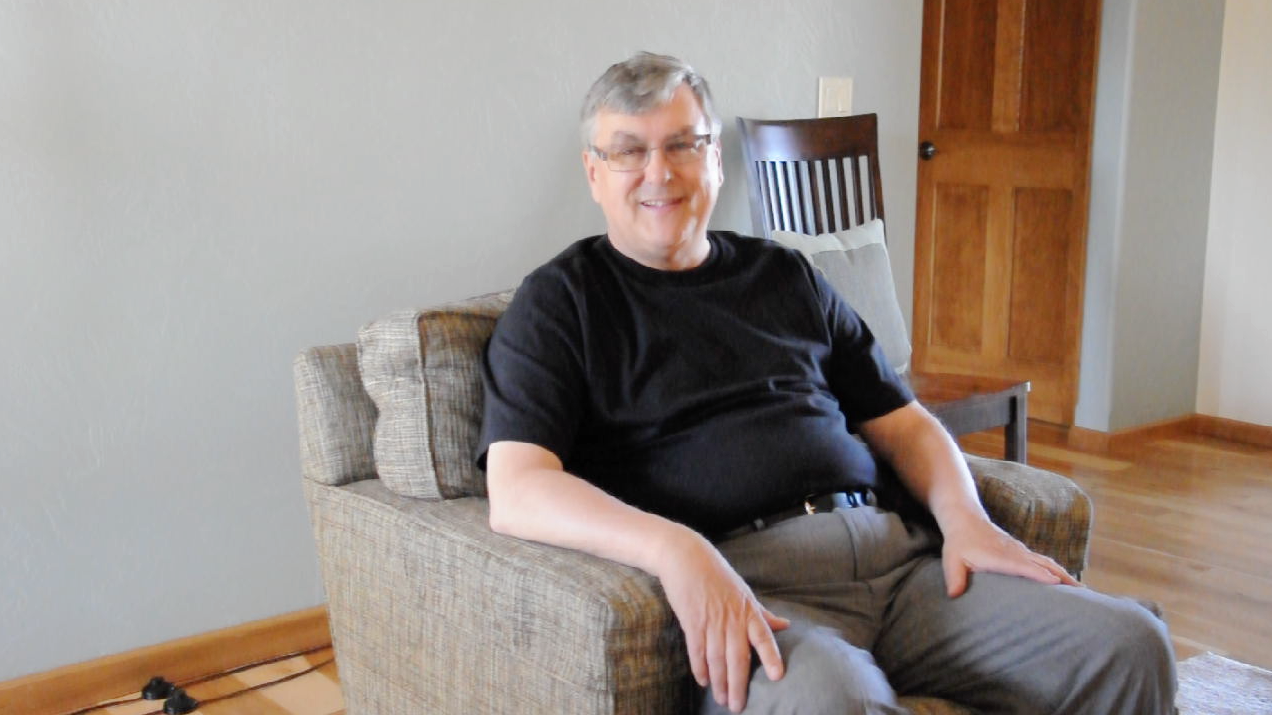 Most hardwood floor installations go very smoothly, but every once in a while, unanticipated problems happen. That's when, as a company, we have to "put up or shut up" about our commitment to customer satisfaction.
Are we really willing to bend over backwards, and even take a financial loss, to make a customer's experience one they'll have a good feeling about?
We were faced with these questions recently, and I'm extremely proud that our team on the job did all the right things to make our customer more than pleased.
We were about a third of the way through installing a pre-finished, engineered hickory floor when our installers noticed that the floors were slightly buckling around nail points. They stopped work and told the homeowner that this was a problem that would only get worse over time. There was no point putting in these floors, because six months later, they'd have to be replaced.
The homeowner told me later that he didn't think he would have ever noticed the buckling until it became worse. It was almost imperceptible; it was the trained eye of our installers that allowed them to pick it up.
The technicians we hire have to have a passion for pleasing customers, because that's what we're all about. Our team on site did exactly what I would have wanted them to do if I was the customer, and what more can you ask?
Of course, this problem wasn't solved just by identifying it. We contacted the manufacturer to ensure we were installing their floor correctly, which we were. So we had no choice if we were going to make this customer happy. We had to rip up the floors and worry about dealing with the manufacturer later about the cost.
However, there was another issue. The homeowner had chosen pre-finished, engineered hardwood floors precisely because he wanted a quick installation. And now his old floor was ripped up and we didn't yet have a suitable engineered, pre-finished replacement.
Our solution was to offer him a solid wood, site-finished floor on a superfast track to completion. We brought in extra crews to get the job done as quickly as humanly possible without sacrificing any quality.
If this homeowner was working with the wrong type of company, he would have ended up with a defective floor, and now he has a beautiful hickory solid wood floor site-finished with our craftsman's skill. We did our job—he got great value for his money and he has a good feeling in his heart about Ralph's Hardwoods.
I'm not saying Ralph's Hardwoods is doing anything special. I know right off the top of my head the companies that I deal that have that level of commitment—that's why I keep dealing with them, whether it's for business or as a consumer. I know that I'm never at risk of being unsatisfied.
To me, putting customers first is just good business, and everyone should be doing it.
And you know what? It's also a lot of fun to make customers happy. Their smiles at the end of a tough job are a wonderful reward.